Here's just a sampling of what you missed yesterday. Click to donate today toward next years shenanigans.
2014 Bands
Diarrhea Planet

Upset

Connections

Swearing At Motorists

Big Ups

Potty Mouth
Ezra Furman & His Band, The Boy-Friends

Liquor Store

Solids

Baby In Vain
Casual Sex

Herzog

No Regrets Coyote

Meat Market

...and Midgetmen w/ Melissa Etheridge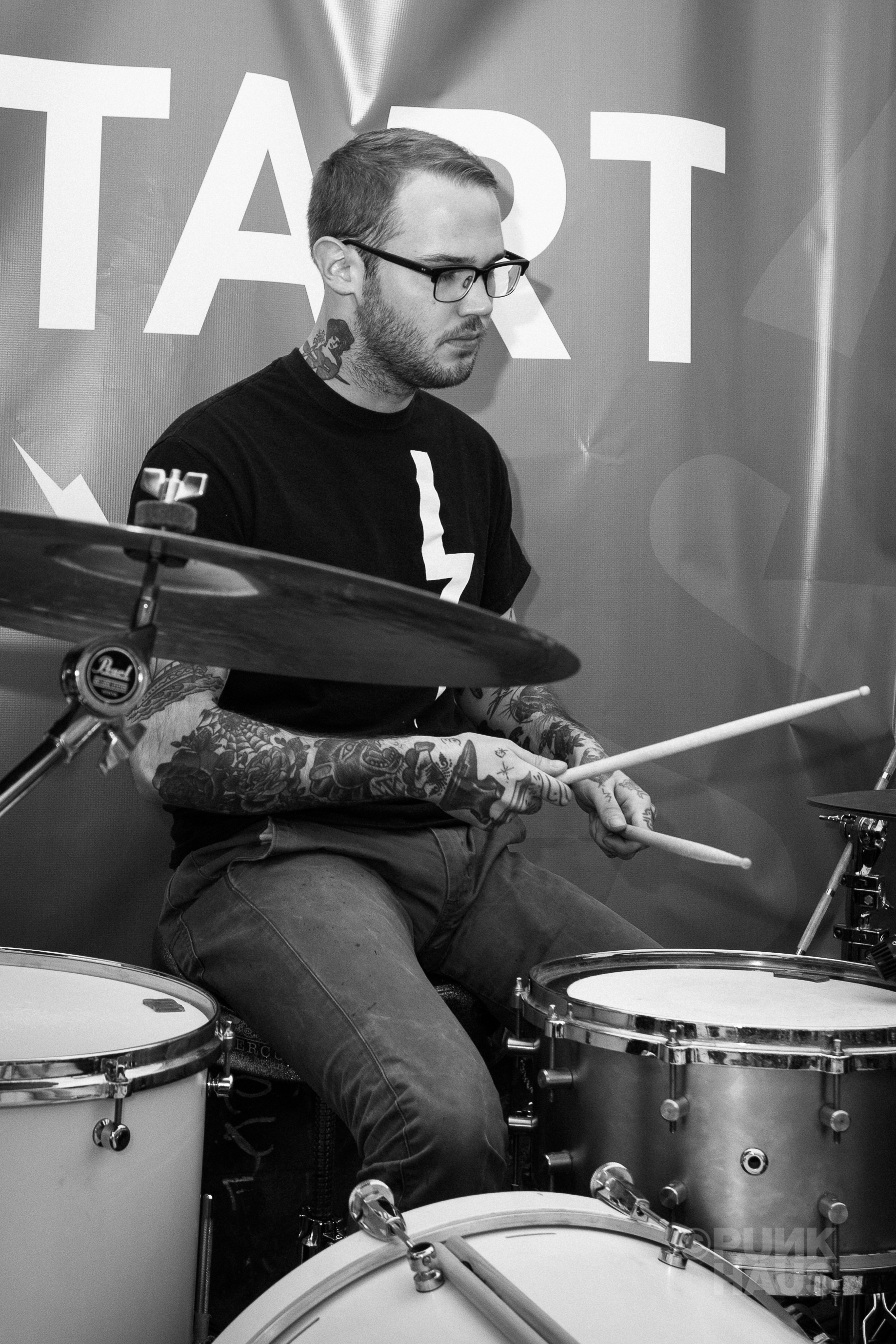 Support the #IRespectMusic campaign:
The United States is the only democratic country in the world where artists don't get paid for radio airplay.
The short list of countries that share the United States' position on this issue includes Iran, North Korea, China, Vietnam, and Rwanda.
As a result of not paying their artists for radio airplay here in the United States, other democratic countries aren't paying American artists in their countries.